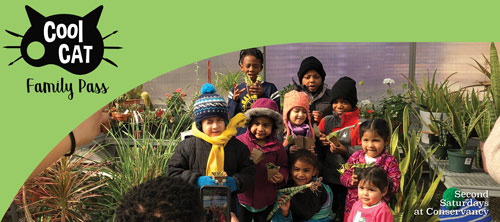 March 2019: Cool CAT Calendar
Check out our March 2019 calendar in both English & Spanish.
Great and free music and dance classes at your local library.
Explore a greenhouse and family cooking class at the Greater Newark Conservancy.
Creative Play and MakerSpace options at Newark Museum.
SOOOOO much to do!